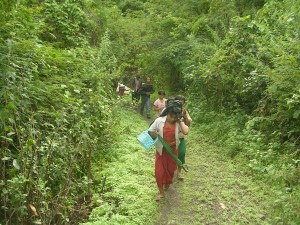 Our local coordinator in northern Chin state is reporting that families are returning to their villages as a result of the schools opening this June. This is how he evaluates the situation at the moment:
"The two primary schools are running with full momentum with active and enthusiastic support from the local leaders and parents. No student has left the school since it started in June. Teachers are in high morale, with perfect attendances. We have not heard any bad news about sickness among the students or the teachers, which we normally have seen in the past years. Students' attendance so far is good. Parents say that the children have already improved and will surely benefit a lot in their schooling. They express that this year is indeed extraordinary for the village people because their children get education in the same level as city children."Watch Full Movie Online Streaming Online and Download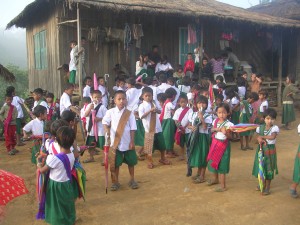 Improved systems
The new systems we developed this June – like regular staff meeting, devotion once a week, weekly evaluation and planning, monthly school community gathering, strict inspection on teachers' and students' attendance, monthly tests, and awarding to outstanding students – have been really captivating to the villagers. One leader expressed: "We have a lot of parties these days as parents like to celebrate their outstanding students."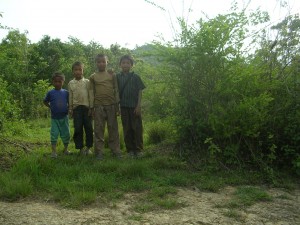 Seeing results
The schools are a blessing to the villages in different areas: (1) it creates unity in the village; (2) children stay with their parents (some families who had already left the villages have resettled back; (3) some parents want to take back their children whom they have already sent to cities for education.
In short, the school projects are improving village life, equipping children, and making a great impact on the villages.