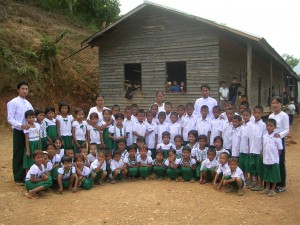 Presentations
Feel free to download our presentations and share them with your school, your church, your organization, or your friends.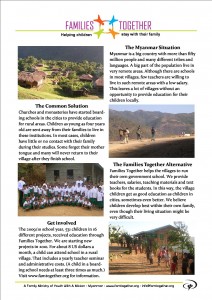 Families Together – a one page presentation
This presentation gives a short overview about what Families Together do, and why we do it. It includes four pictures, and is easy to print out for distribution or display.
Download one page presentation (PDF, 1.11 MB)