Se www.familiestogether.no for en oppdatert side om Families Together – Norge.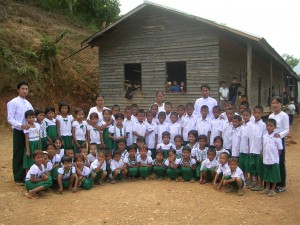 Presentasjoner
Du kan gjerne laste ned våre presentasjoner for bruk på skoler, i kirker, med organisasjoner, eller med venner.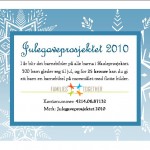 Julegaveprosjektet 2010
I år blir julegaveprosjektet barnebibler på morsmålet til alle barna i Skoleprosjektet. Biblene har fargerike illustrasjoner. Denne nedlastningen er et infokort som kan deles ut ved passende anledninger.
Last ned kortet (PDF, 318 kB)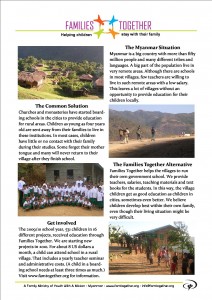 Families Together – a one page presentation
This presentation gives a short overview about what Families Together do, and why we do it. It includes four pictures, and is easy to print out for distribution or display.
Download one page presentation (PDF, 1.11 MB)