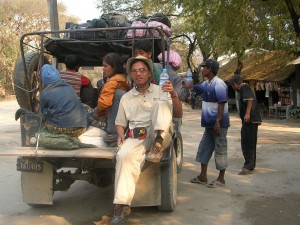 High Season
These months travelling is easier in Myanmar. The rain has not fallen for a few months and the cool weather in the mountains is a nice change to hot Yangon. The schools take summer break in March, April, and May, so this is the time to invest in the forty-pluss-teachers we have engaged.
Yearly seminars
Every year we invite all the teachers to a teacher training. Usually we have done this in Yangon (see Teacher's Seminar), but this year we are doing the training in the project areas.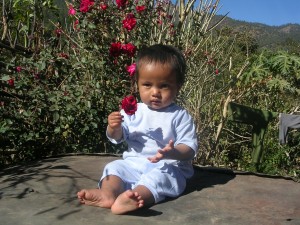 The first seminar started on Monday for our pre-school teachers in the northern Chin State. In March we are holding a seminar in the southern Chin state, and in May we are planning a seminar for our primary school teachers. In addition to the seminars for the teachers, we are also doing a parenting/family seminar for ministers in our northern Chin state project area.
Pray with us
For the safe travel and the health for those holding the seminars
For safe travel for all the teachers
For inspiration to continue education in the various villages
For a fresh understanding of God's love (which will result in love to all the children)
For continual favor with all the village authorites